The Souper Bowl of Caring ties a popular sporting event – the Super Bowl – to a good cause every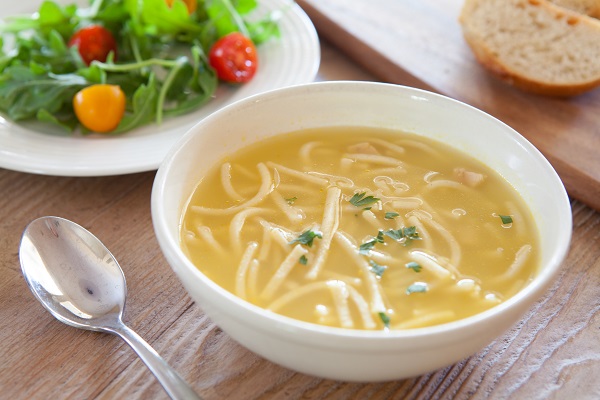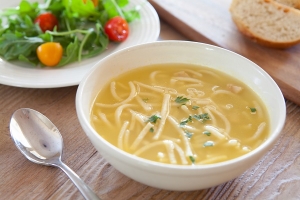 year. (The 2016 Super Bowl is Feb. 7.) Many congregations encourage members to help feed the hungry by contributing cans of soup or other donations to the Souper Bowl of Caring, with donations often collected by youth members of congregations.
For participating congregations, each person attending church services is encouraged to bring cans of soup that will then be donated to local food pantries. No matter the teams playing, congregations can get involved. For those hosting Super Bowl watch parties, they can encourage guests to bring cans of soup or provide donations.
This year, youth in Carolina Panthers country are tackling hunger and have issued a Souper Bowl of Caring Challenge. They are inviting people having parties to ask guests to bring 18 cans of food (for the 18 Panthers victories). They also are challenging the city of Denver and Denver Broncos fans to get involved with the Souper Bowl of Caring in their city.
The Carolina Panthers play the Denver Broncos in the Super Bowl on Sunday, Feb. 7.
Learn how you can get involved and see how congregations are participating at www.souperbowl.org.