Gathering friends and family to share a meal is one of the delights of the holidays. Whether it's an Advent dinner, Christmas brunch or a New Year's Eve party, it's a special time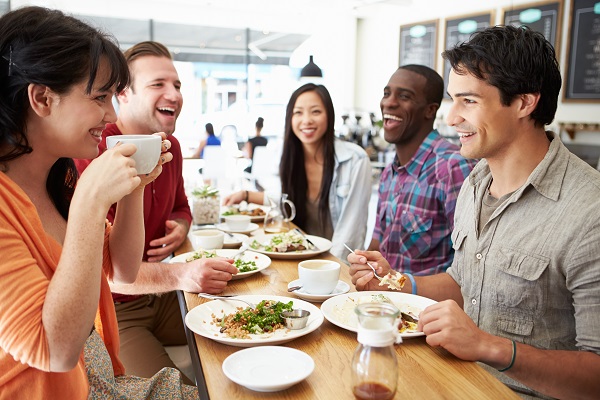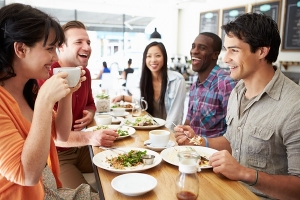 and often the dishes we share have special meaning.
When we gather around the table and dine together we create a bond with others. Often, we enjoy a signature dish prepared by someone in our family, and the holidays just wouldn't be the same without it – a brother-in-law's turkey dressing, an aunt's sweet potato casserole, Mom's Italian Coconut Crème Cake or a sister's new culinary creation.
Savor the food but even more savor the time with loved ones. Talk, listen, share and laugh. For those experiencing a tender time, leave space and room for tears. Turn off electronic gadgets and give others your full attention. Health and wholeness refers to more than what we put into our bodies, it is an overall well-being. Kind, compassionate and attentive relationships contribute to that.
At Christmas, we celebrate the birth of Christ. As a boy and an adult he loved to break bread with others. Whether it was a simple meal or a feast he was present to others. How can you be present to others this season?
"Tis the Season" Ideas
For tips to help you stay on your path to health this holiday season, see our article on Ten Tips for a Healthier Holiday.
Sheared rosemary plants make great gifts for the small space or the cook; it's just one idea for a living Christmas tree.