A Sweet Start to the New Year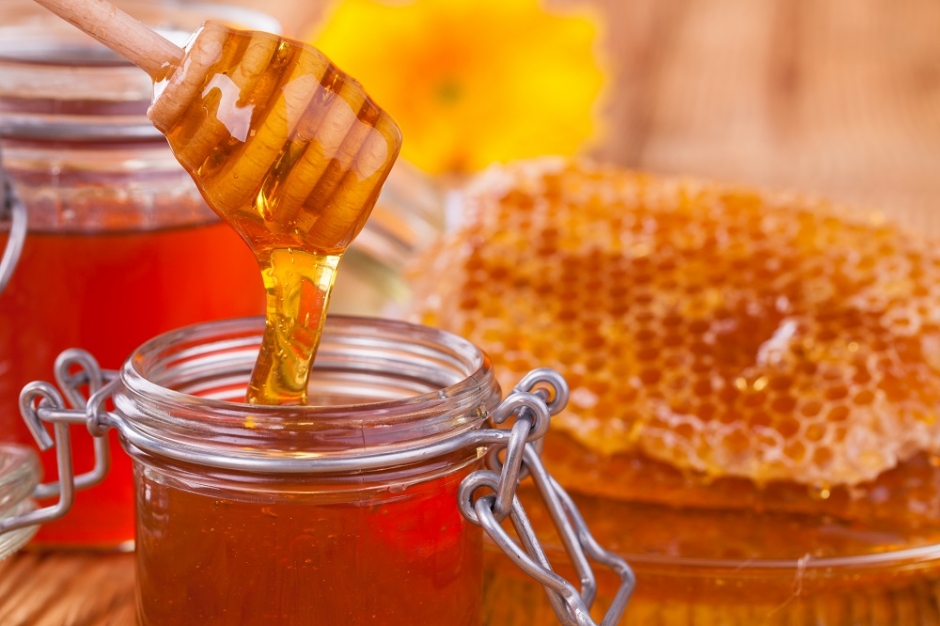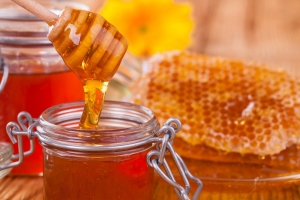 As we start out the New Year, a time that also happens to be when beekeeping schools are abuzz, we thought we'd give a nod to the hard-working honeybees that are responsible for many of the foods we eat, including apples and honey, the stars of this quick, easy, tasty recipe. It borrows from the Jewish holiday Rosh Hashanah, which has a tradition that a drizzle of honey signifies hopes for a sweet, New Year.
Grilled Apples with Cheese and Honey
1 large apple, peeled and sliced into ½-inch-thick rounds (Honeycrisp and Gala are tasty in this recipe)
2 teaspoons coconut oil (or olive oil)
1/8 cup Parmigiano-Reggiano cheese, shaved or shredded (or use sharp Cheddar, Bleu cheese or goat cheese)
2 tablespoons pecans, chopped and toasted
5 teaspoons honey
Preheat grill pan, griddle or an iron skillet. Add the coconut oil and let it melt. Add the apple rounds. Grill about three minutes on each side, until tender. Remove from grill. Shave cheese into thin strips over the top of the apple slices. Sprinkle with nuts and drizzle with honey.