Mother's Day calls for something special to honor Mom. A special treat that's delicious is a breakfast parfait. With ingredients like granola, yogurt and a blend of strawberries, blueberries, blackberries and raspberries, nutritious eating never tasted so good! This is a breakfast that's both fun to make and to eat. It's easy for kids to layer the ingredients in a wineglass or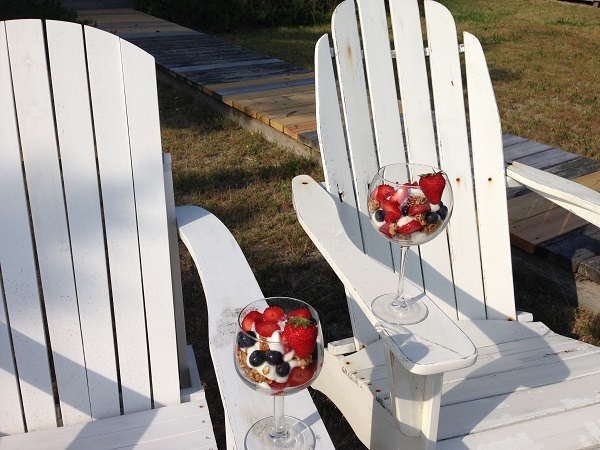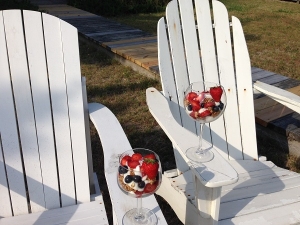 other pretty glass. They will be pleased they created something so special. But making parfaits isn't just for kids. Everyone seems to enjoy making them. Adults usually love them because they are simple but oh-so-elegant.
Mother's Day Parfait Ingredients
Granola
Vanilla Yogurt
Berries such as strawberries, blueberries, raspberries and blackberries
Directions: Cap the strawberries (remove the green cap and stem). Wash all the berries and let drain. If strawberries are large, slice them; otherwise use whole.
Layer 2 to 4 tablespoons of granola in bottom of glass, add 2 to 4 tablespoons yogurt, top with a mixture of berries, about ¼ cup. Repeat layers.
Happy Mother's Day!