February is often called Heart Month for different reasons. We celebrate Valentine's Day with all kinds of decorative hearts, often heart-shaped boxes filled with chocolate. It's also a time when attention is called to efforts that fight heart disease.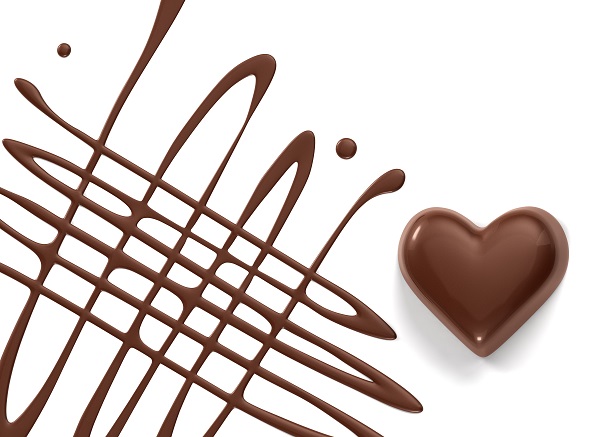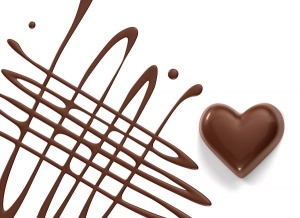 That brings us back to chocolate.
Did you know when you select dark chocolate for your Valentine that you are actually choosing the healthier option? According to numerous research studies, dark chocolate contains more beneficial compounds than milk or white chocolate.
Dark chocolate contains antioxidants, which help lower blood sugar levels and cholesterol levels. It also can help lower blood pressure. According to Dr. Don Colbert, MD, "it opens blood vessels and allows blood to circulate more freely, which is good for heart health."
Look for dark chocolate that is at least 60 percent cocoa. Avoid chocolate with high sugar levels or chocolate that contains dairy. Eat in moderation, about 1 to 3 ounces of dark chocolate per day.
Say Happy Valentine's with dark chocolate!