Smoothies are a quick, easy breakfast or dessert. Here's an easy recipe to try with this spring's berries. Now is a great time to visit local farms to pick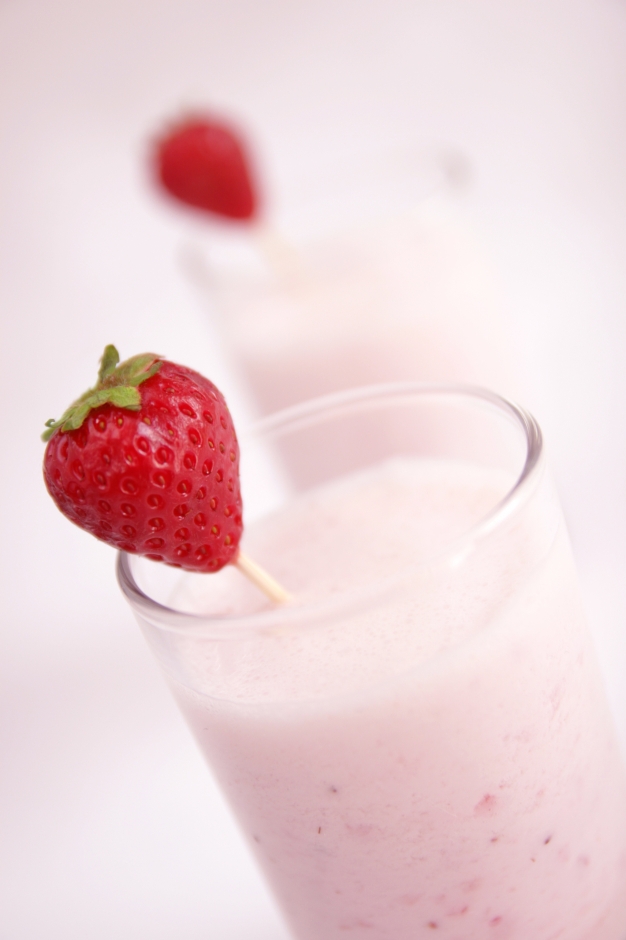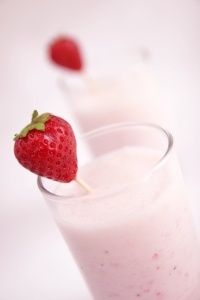 berries or to stop by a roadside stand to pick up this seasonal treat. They are oh-so-sweet and good for you!
Strawberry Smoothie
½ cup nonfat milk
½ cup plain nonfat vanilla or plain yogurt
1 cup fresh or frozen unsweetened strawberries
1 tsp. honey
Put all the ingredients into a blender.
Process until smooth. Serves 2.
Enjoy!  Consider freezing extra berries for year-round flavor.