A couple of churches in Raleigh, North Carolina, are buying strawberries from a local farmer to sell as a fundraiser. Hudson Memorial Presbyterian Church (HMPC) USA has been offering the program several years. They recently teamed up with their next-door neighbor, Trinity Baptist Church.
Known as "Strawberries for Education," the program provides two scholarships each year worth $4,500 each for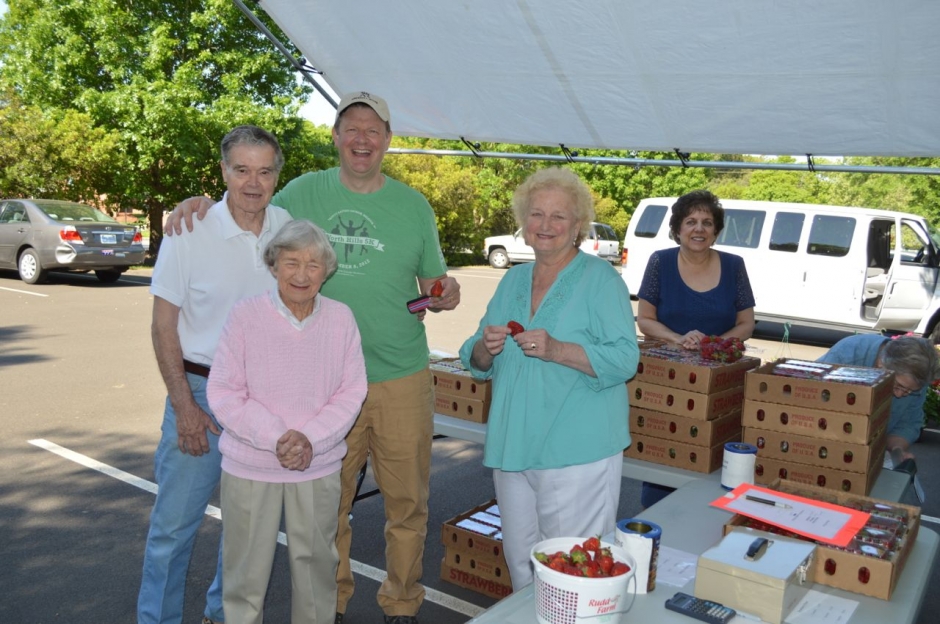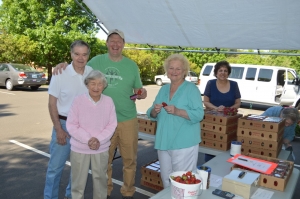 South Sudanese high school graduates to attend Yei Teacher Training College. They are hoping to sponsor four students in 2015 with proceeds from strawberry and flower sales.
Each year, the sale runs two weekends in May. (There is one more weekend for the fundraiser this year, May 17 & 18, 2014.) When you buy strawberries at this fundraiser, you help train a teacher, you help educate a child and you help transform a family, community and nation.
FaithFoodHealth loves the idea of helping a local farmer and helping provide scholarships!